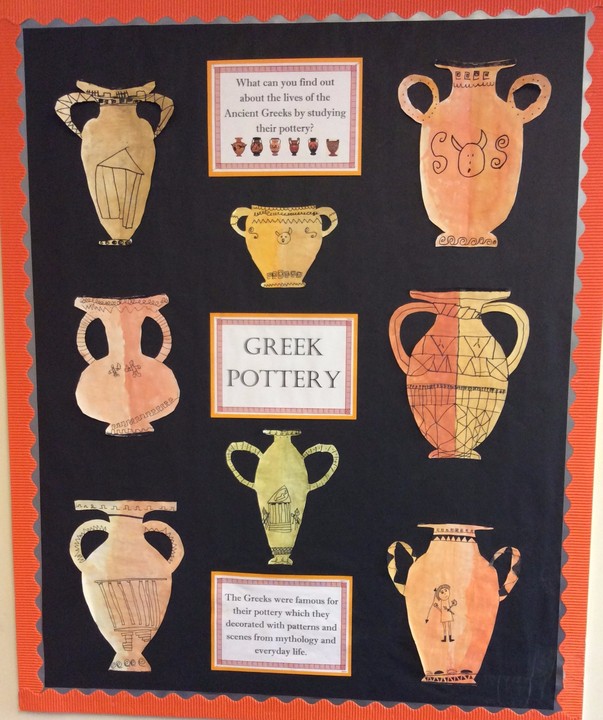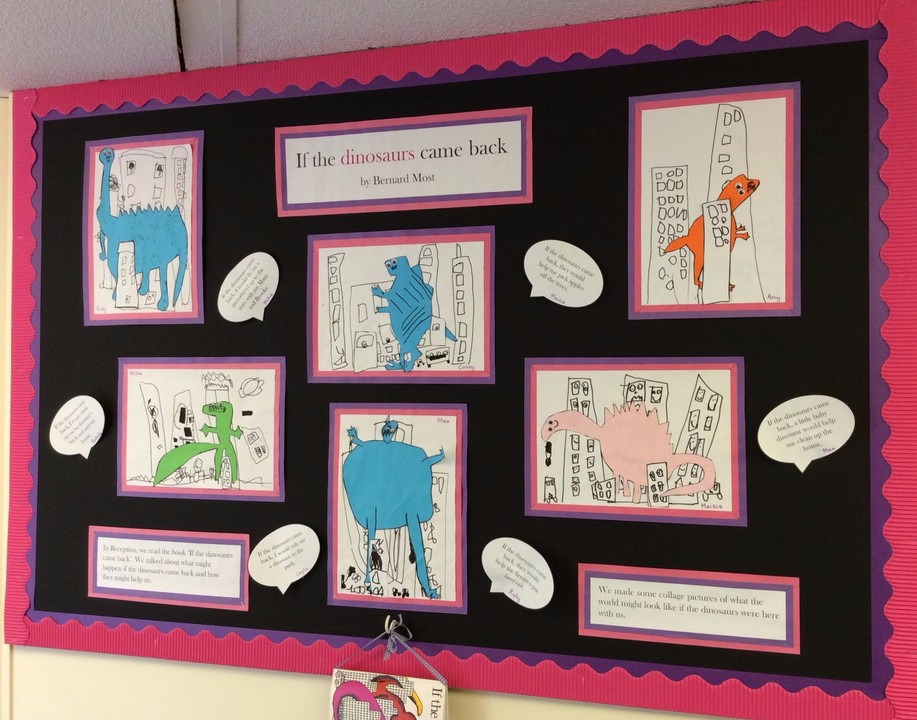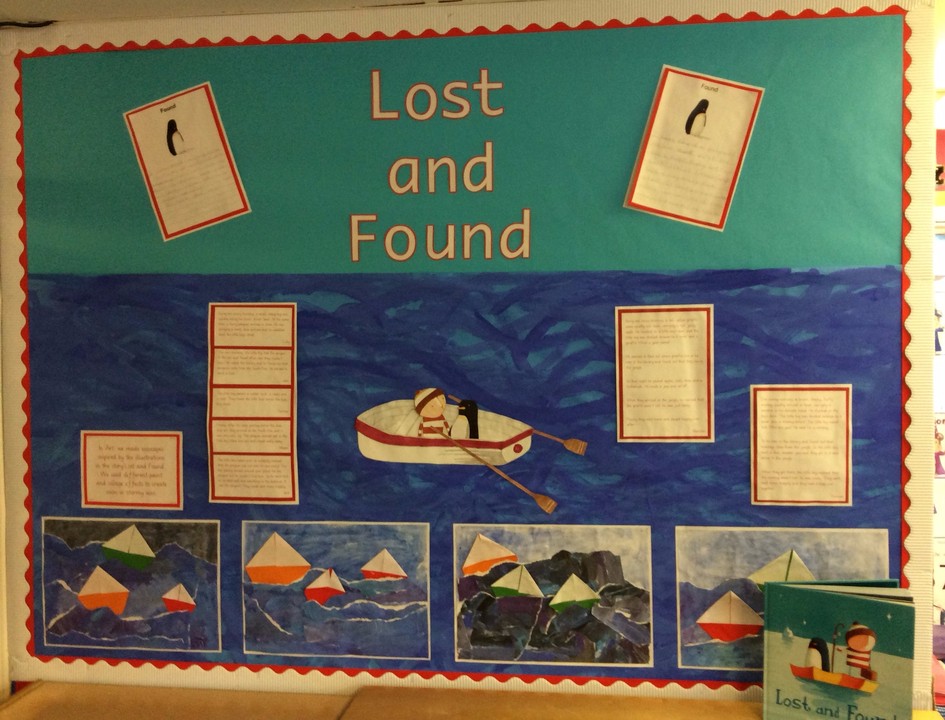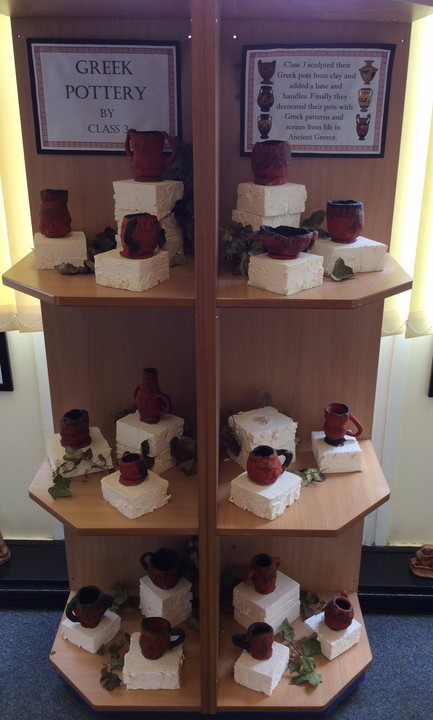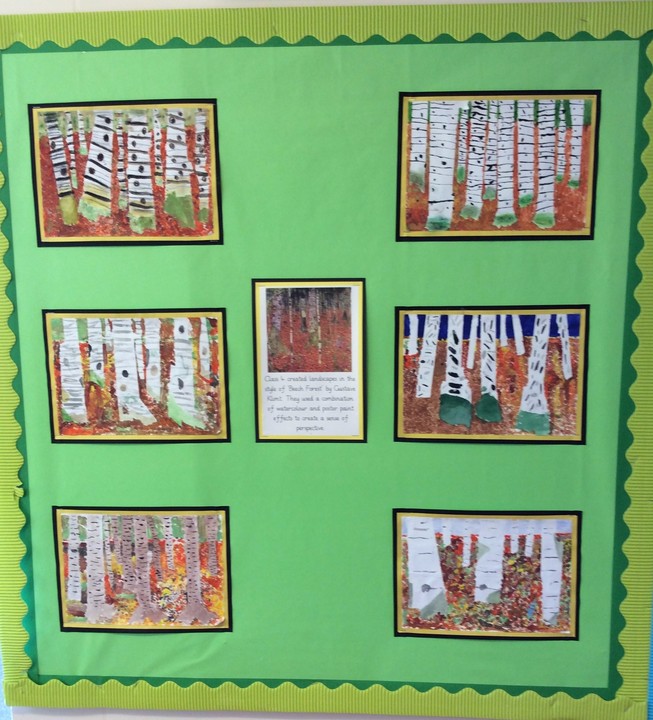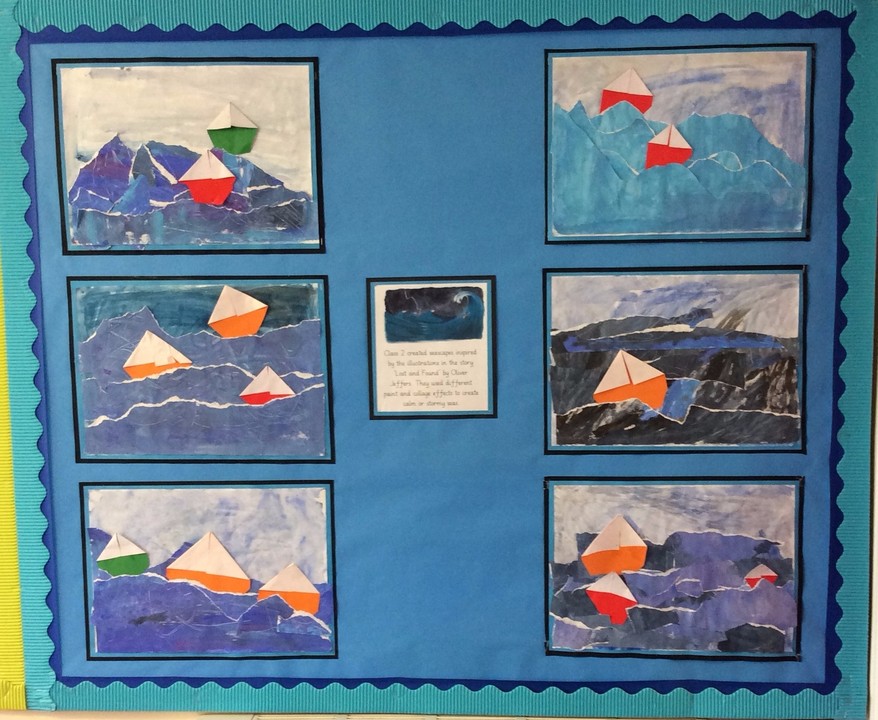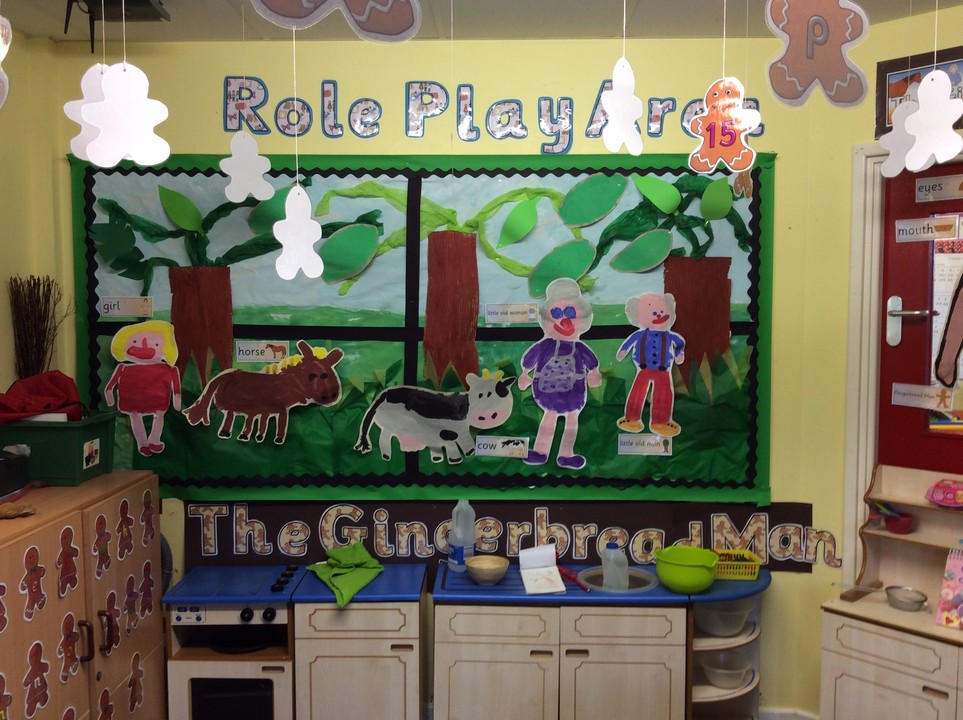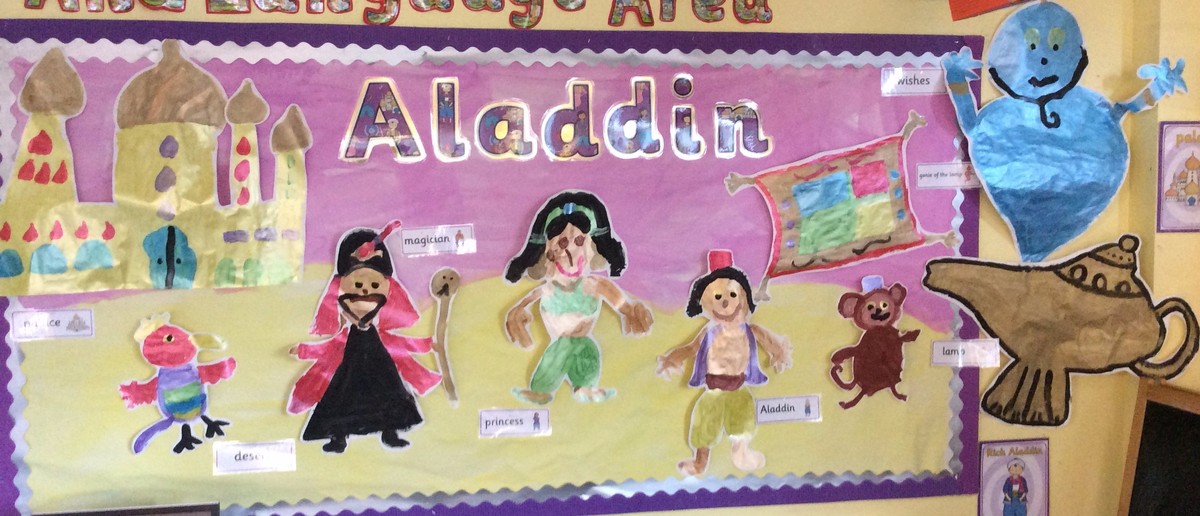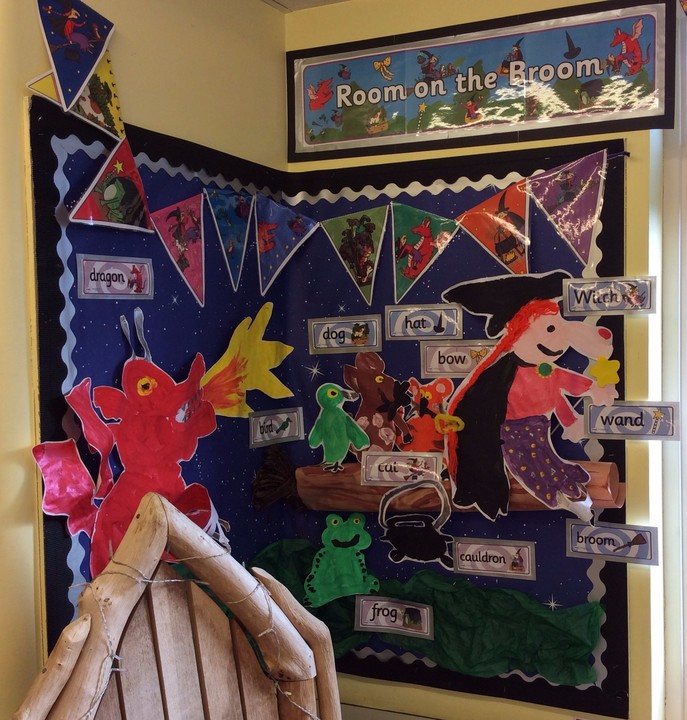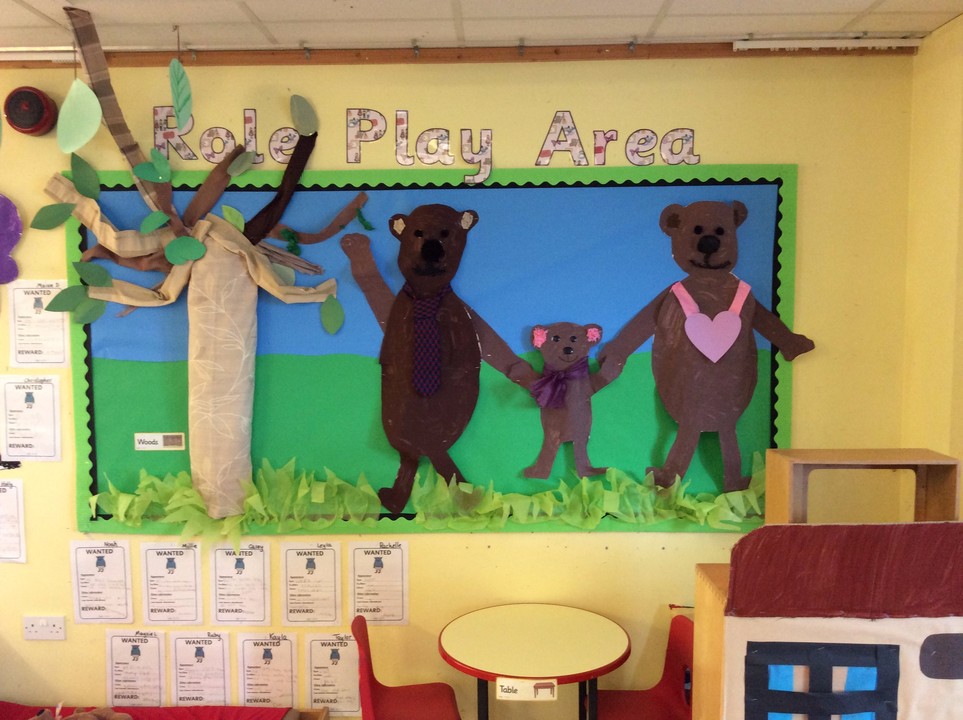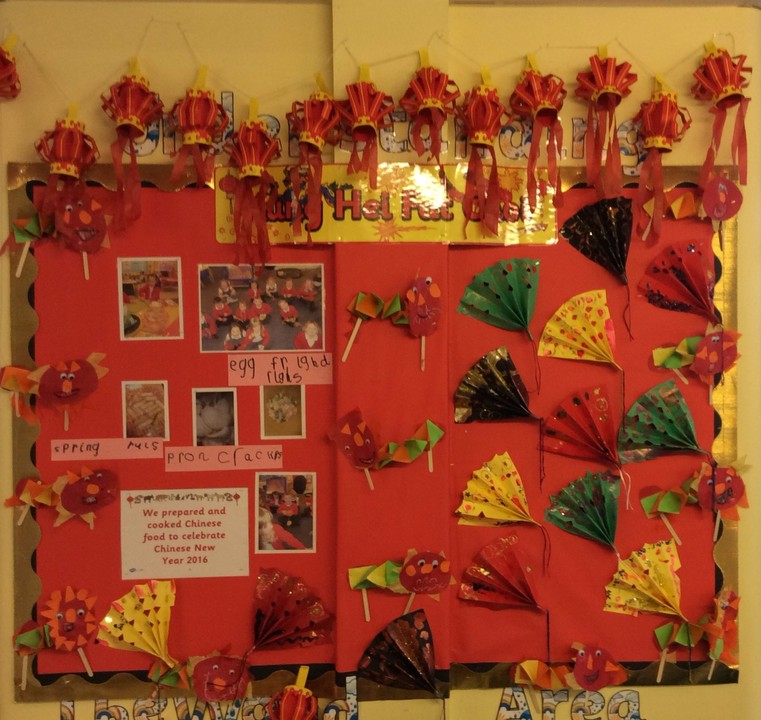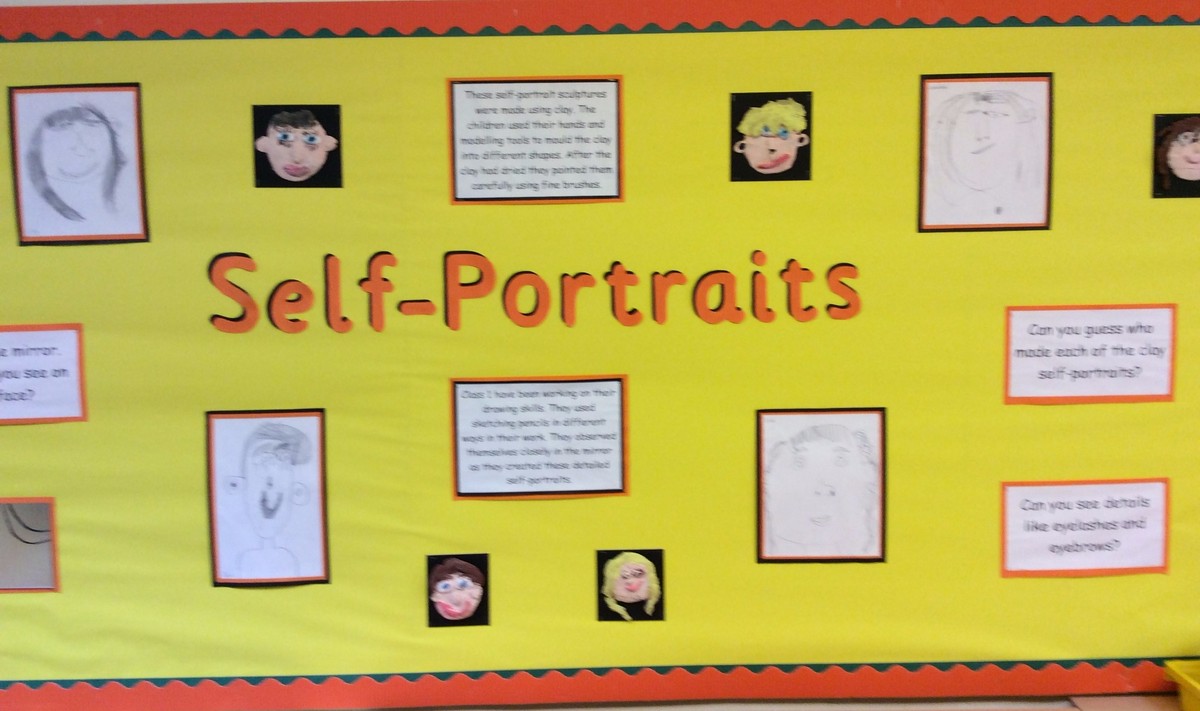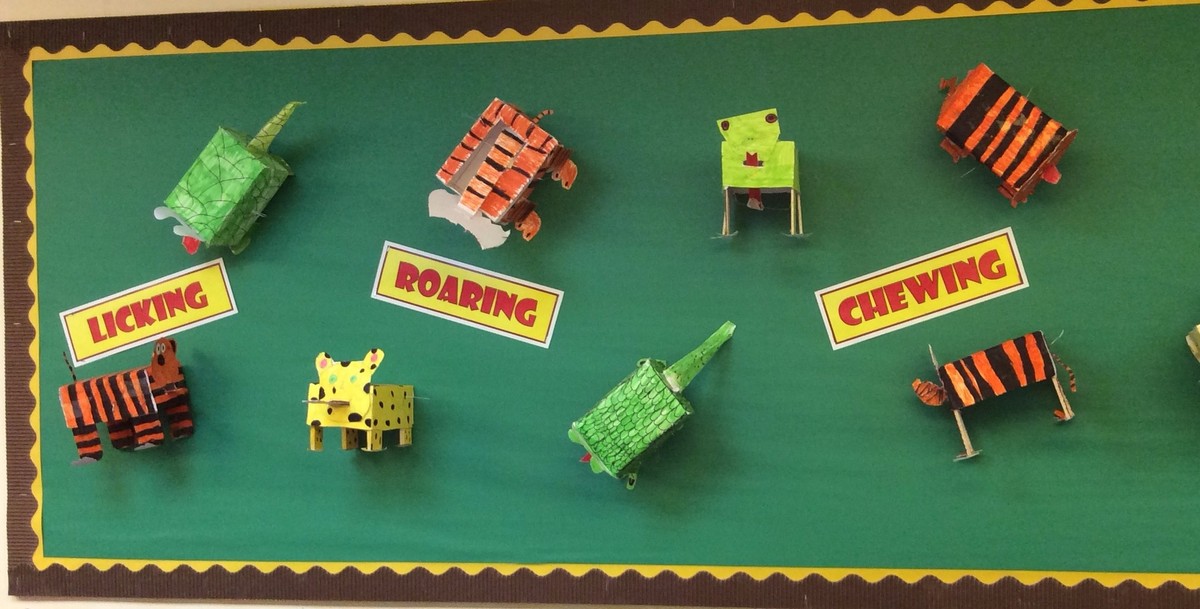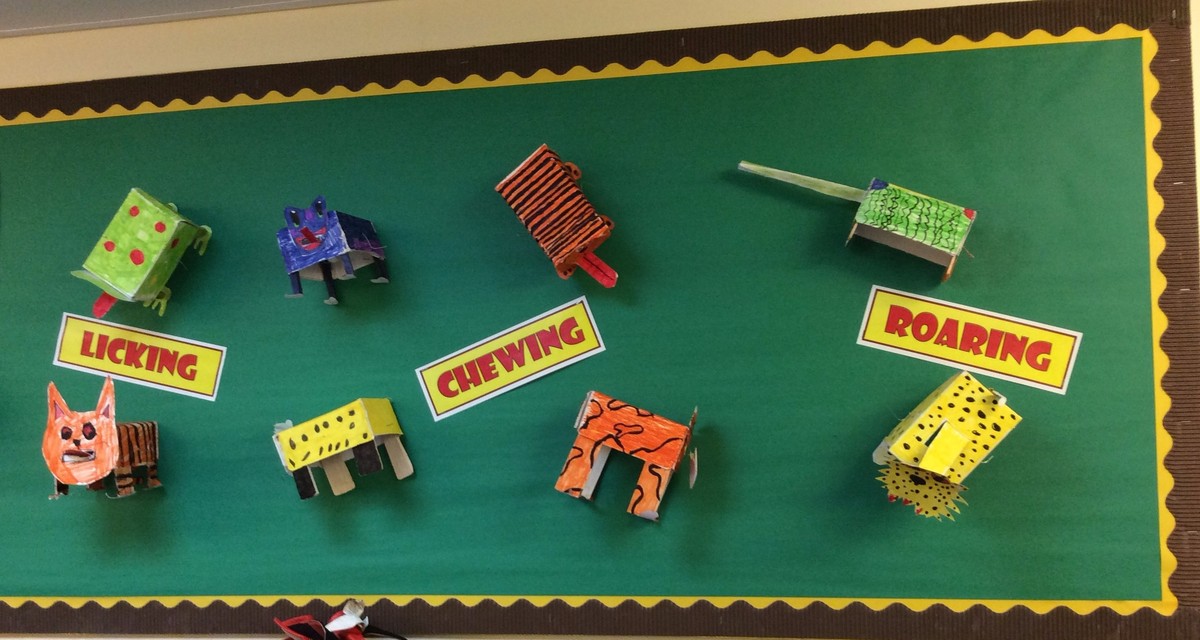 Contact Details
Welcome!
We are delighted to welcome you to New Brancepeth Primary School. We hope you will find our website helpful in giving you as much information as possible about our school. If you require further information please do not hesitate to contact us.

We see education as very much a partnership between school and home. In our experience, children are most likely to achieve their potential when parents/carers and teachers work together. We organise regular opportunities for parents to come into school, not only to discuss their child/children's academic progress, but also to share in other aspects of their wider education.
We are always more than happy to answer questions and provide information. Please contact Miss Cardwell, the school secretary, your child's teacher or myself if you have any questions or concerns.

Our aim is to provide an inspiring curriculum that helps prepare children to lead full and active lives in a rapidly changing world.
Chris Armstrong
(Head teacher)