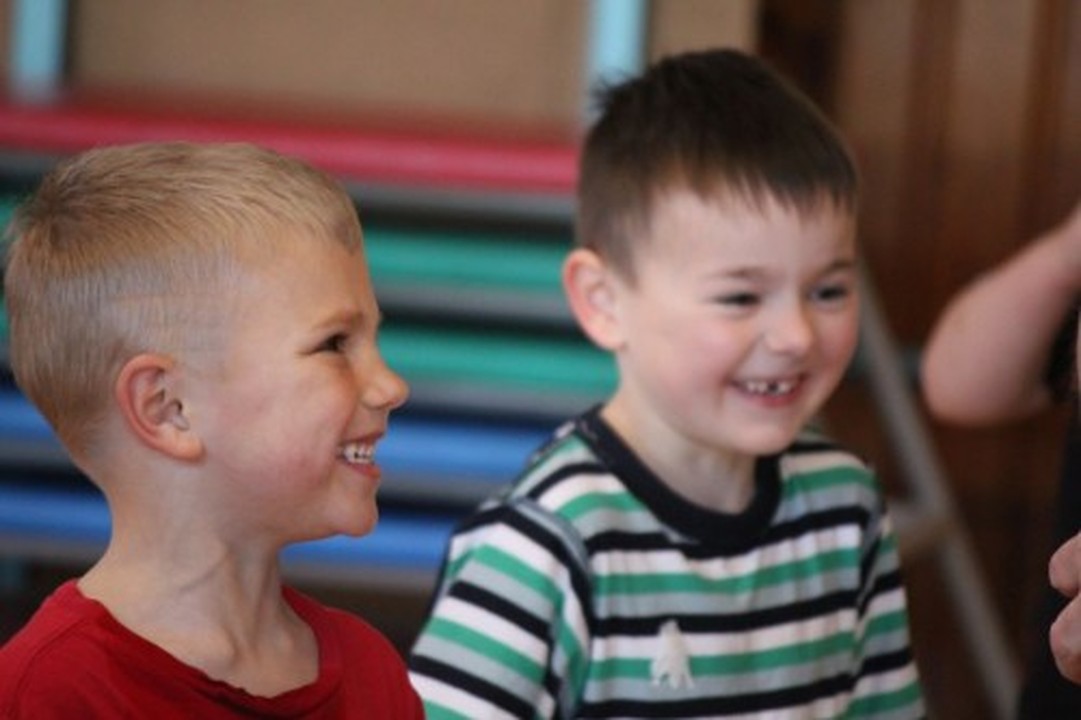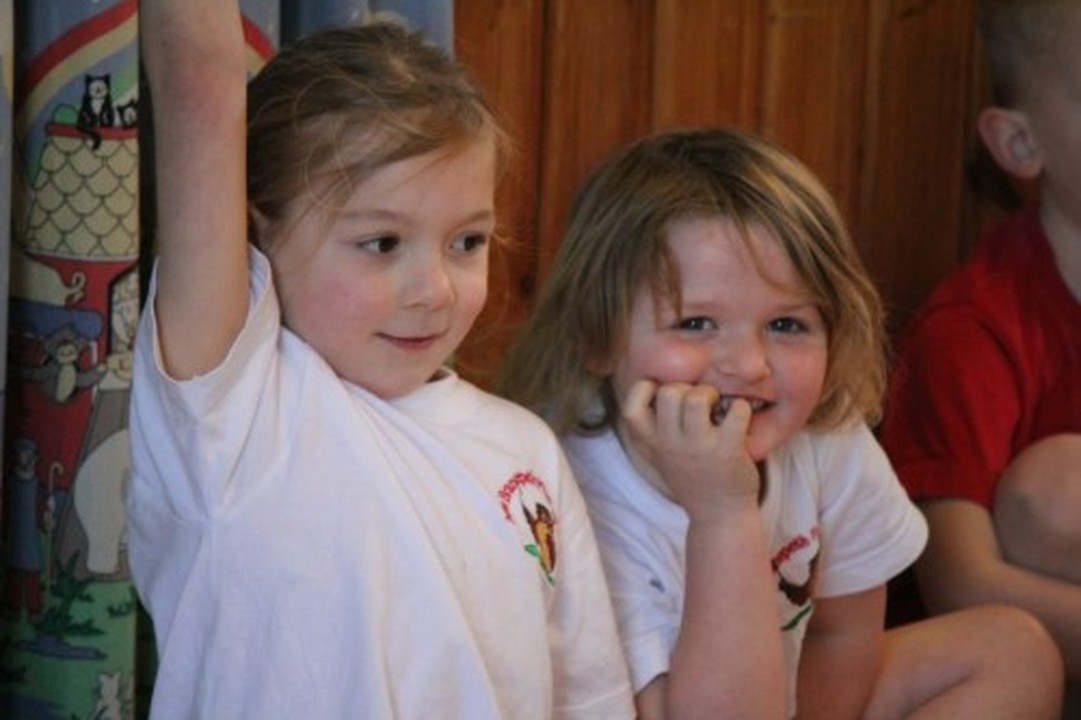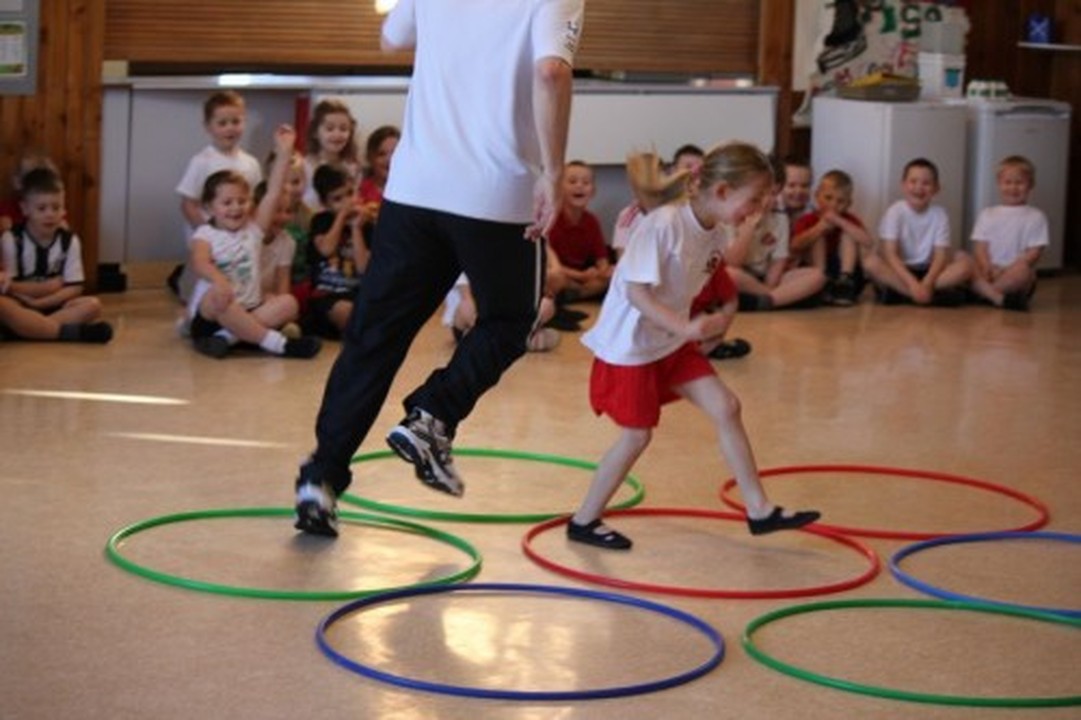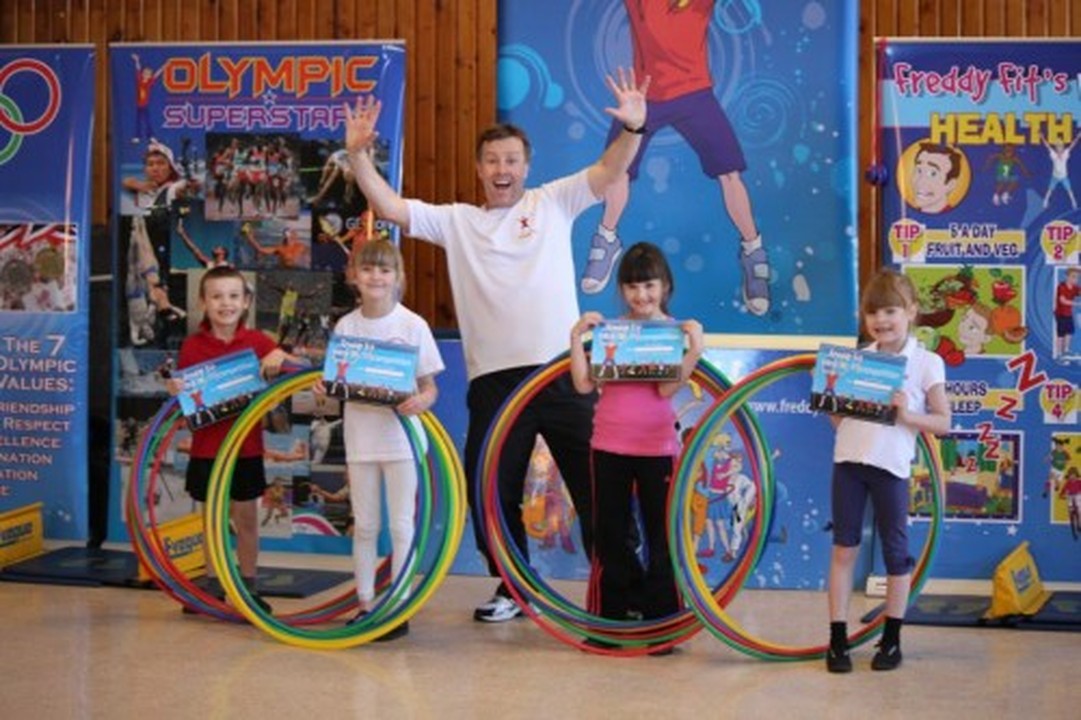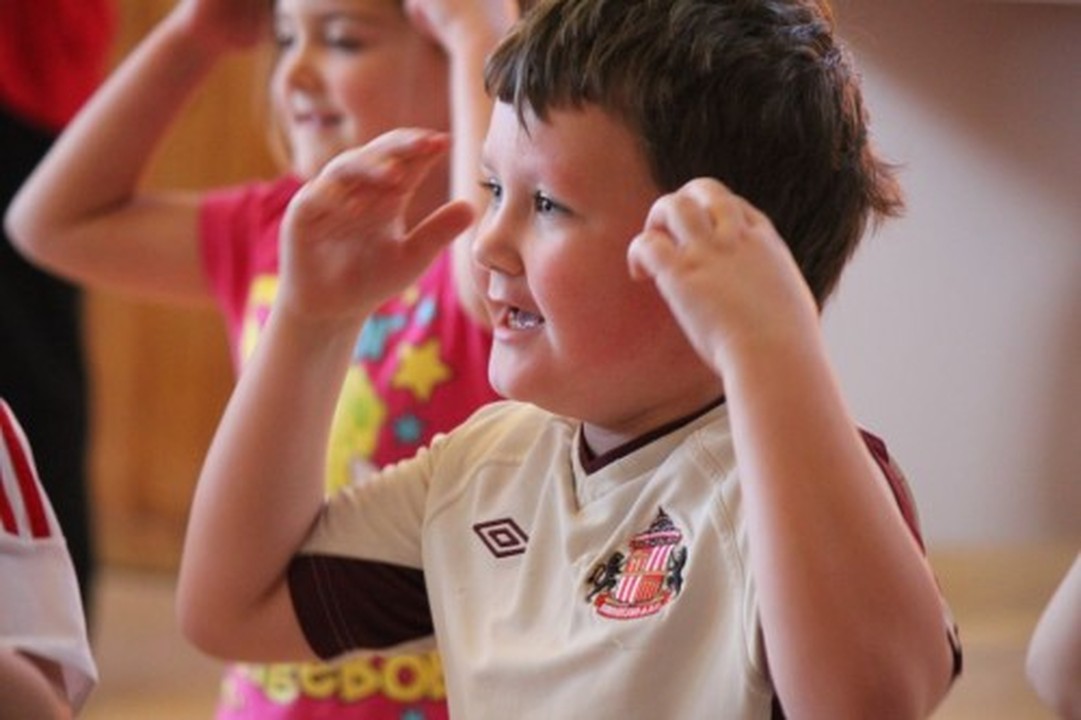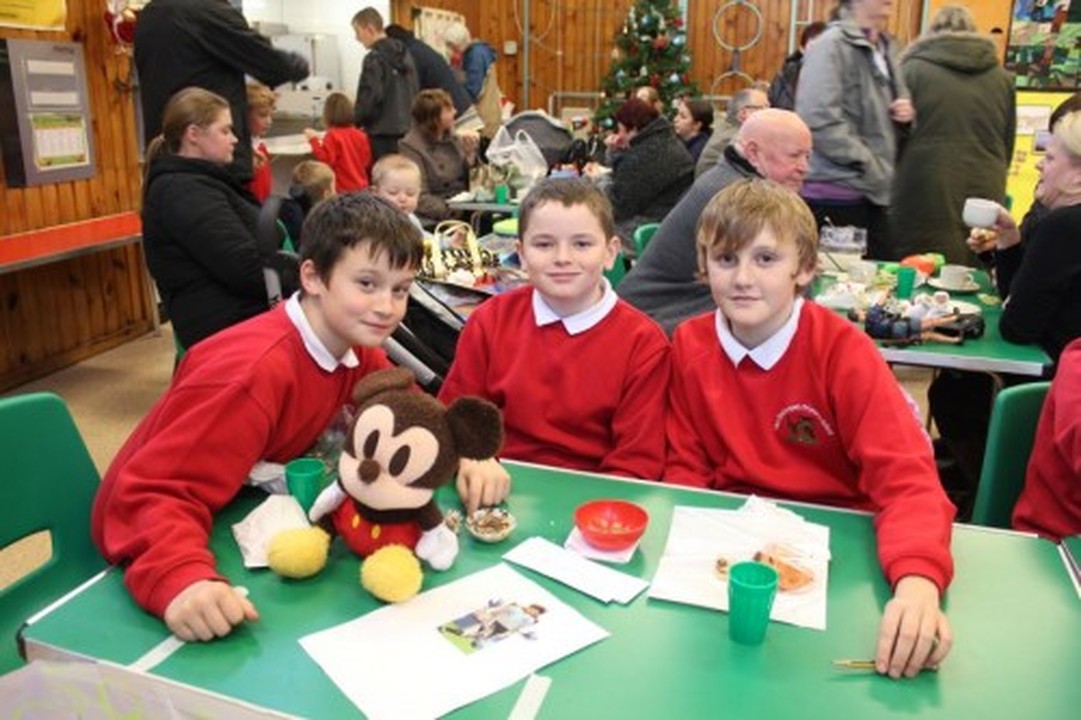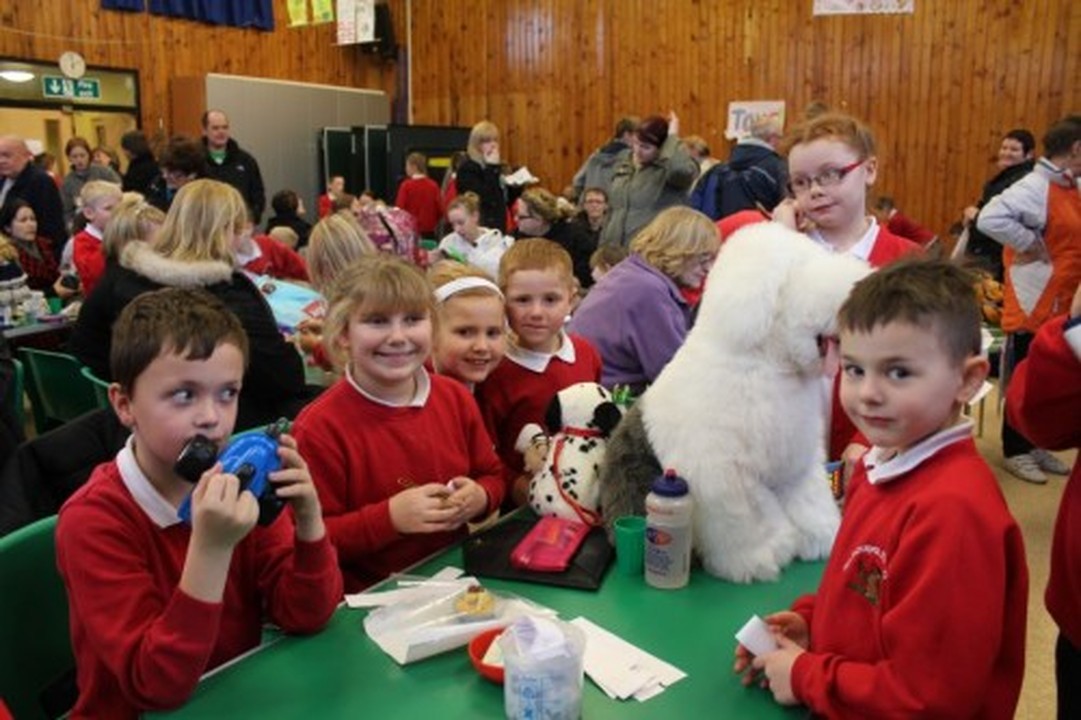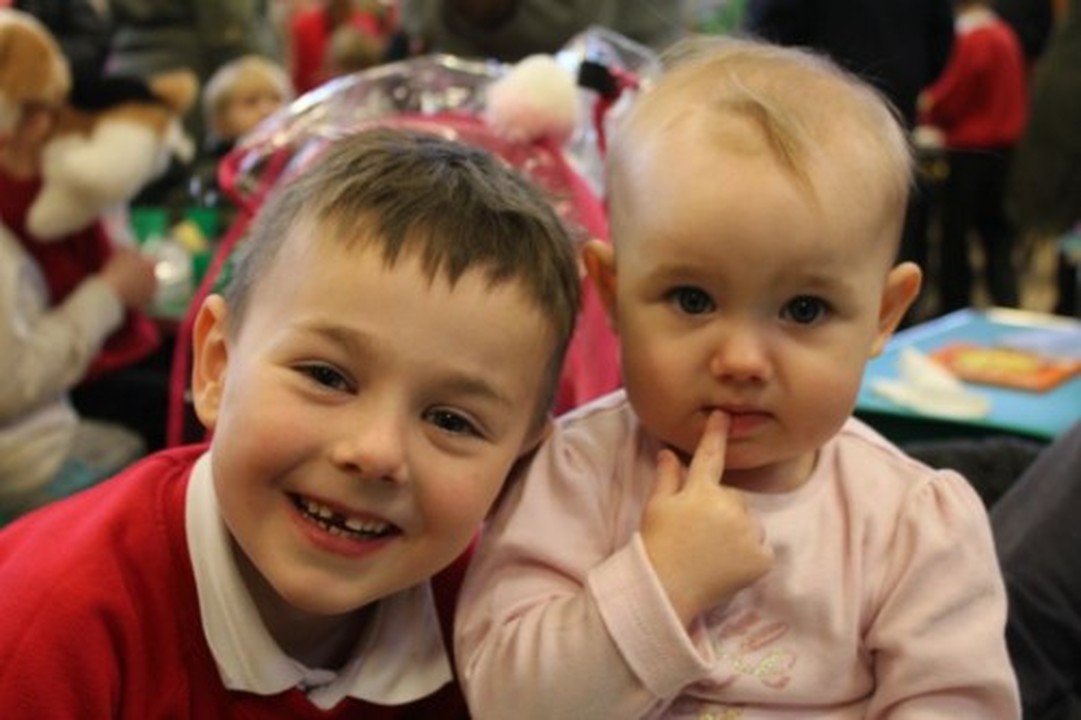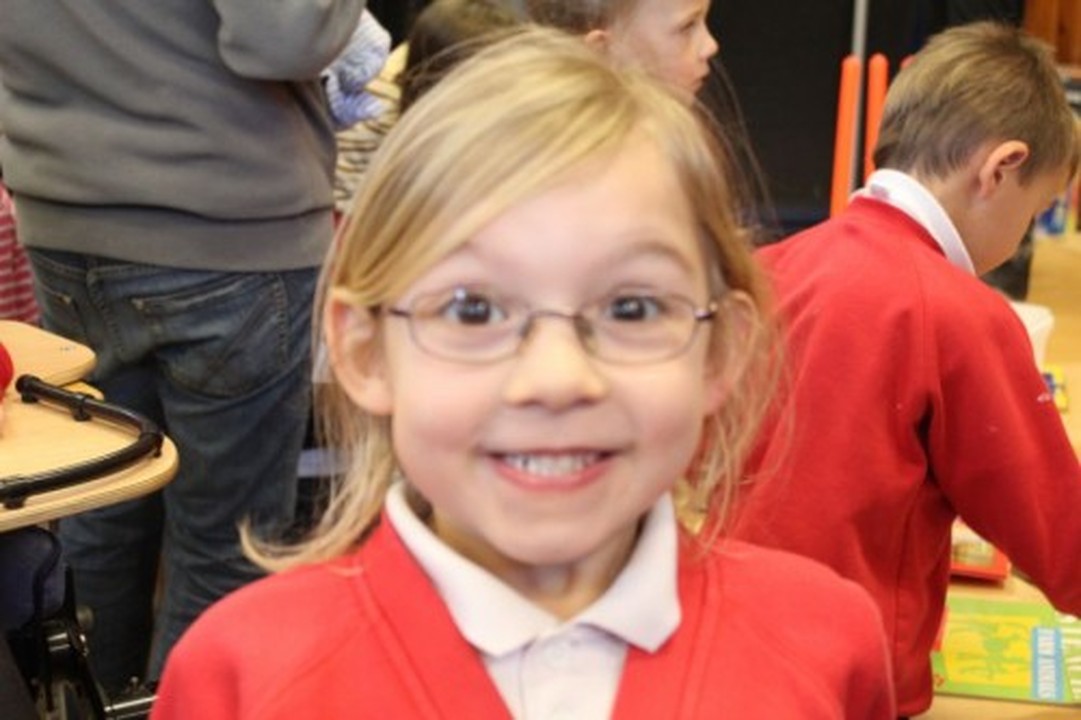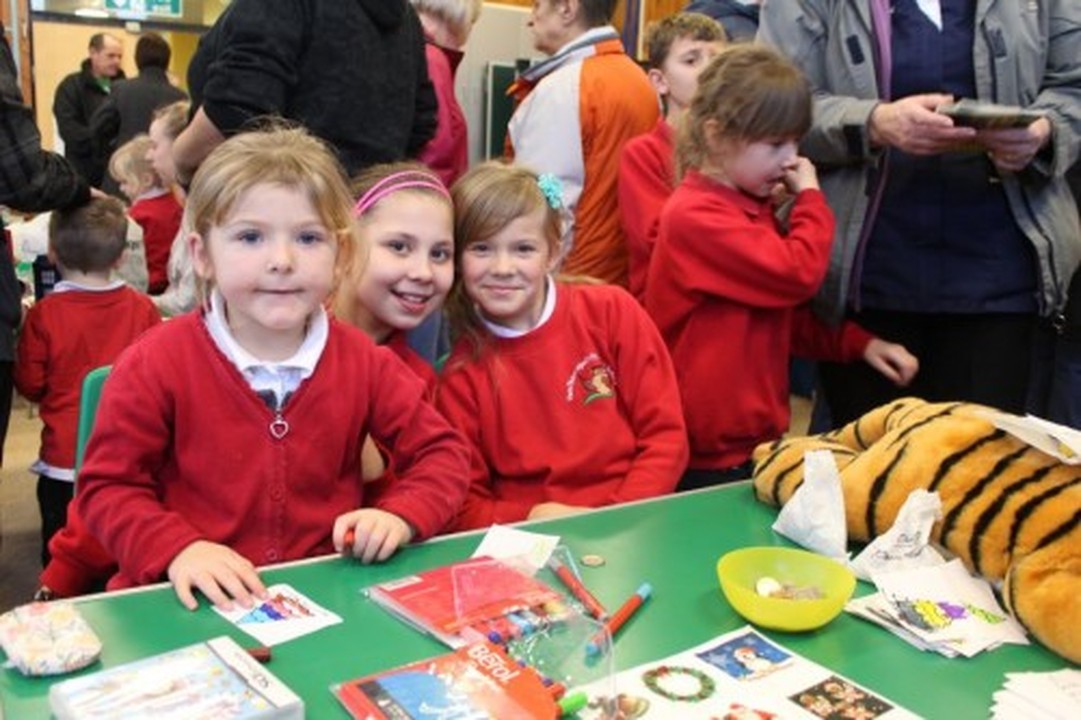 Contact Details
Dear Parents,
We are delighted to welcome you and your child/children to New Brancepeth Primary School. We hope you will find our website helpful in giving you as much information as possible about New Brancepeth Primary School. If you wish to see further information, various policies are available in school.

We value all our parents as partners in the education of their child. We organise regular opportunities for parents to come into school, not only to discuss their child/children's academic progress, but also to share in other aspects of their wider education. We are always more than happy to answer questions and provide information.

Our aim is to provide an inspiring curriculum that helps prepare children to lead full and active lives in a rapidly changing world.
Yours sincerely,
Chris Armstrong and Staff at New Brancepeth Primary School
The Village
New Brancepeth Primary School is situated in a small village about 5 miles from Durham City. The village of New Brancepeth is made up of both council and private housing with shops, churches, a Post Office and a Workingmen's Club. A number of activities take place in the close knit village, including a Youth Club and long established Jazz Band.
The School
The school, opened in 1974, stands in its own grounds and is surrounded by housing. The school is of clasp design and is in two sections, separated by the main hall and kitchen.
The Foundation Stage Unit comprises a 26 place Nursery with Outreach Nursery provision (for Nursery children with Special Needs) and a Reception class.
In addition, parents can opt to take advantage of the flexible 'extended hours' arrangement we offer through our private company, New Brancepeth Nursery Ltd. This is a non-profit making organisation, and allows children to be cared for, for a modest charge, by our qualified staff between the hours of 8.30 am and 5:30pm (5:00 Friday.)
The Upper School comprises three classrooms, a library and an ICT suite/additional teaching area.
The large hall is used for a variety of purposes including P.E., assemblies and meals. School meals are cooked on the premises.
Children in Key Stage 2 (Junior Years) begin to learn a foreign language and enjoy whole class specialist music tuition.
For at least one school year, children attend Brandon Swimming Baths for whole class swimming tuition.
At New Brancepeth Primary School, in partnership with parents, Governors and the LEA, our aim is to establish a happy, caring, safe and stimulating environment which helps prepare each child to become an active, open minded and considerate citizen of the world. By identifying opportunities to promote:
Consideration for others
Healthy living
Multiculturalism
Environmental awareness
Enterprise
Creativity
We aim to ensure our curriculum is geared to help provide the skills and experience necessary for life in the 21st Century.
In establishing a quality education at New Brancepeth Primary School we aim to provide children with a relevant curriculum that is broad, balanced and differentiated, according to ability. By doing so, children will have the opportunity to develop physically, socially, emotionally, morally and intellectually.
The following support the development of our children:
Promoting confidence and self esteem, by recognising areas in which they are less confident and always praising their achievements.
Nurturing a caring attitude towards others, the school environment and the wider community by encouraging the children to follow and accept the consistent, positive examples demonstrated by staff.
Helping children develop a sense of right and wrong through their ownership of school codes of behaviour and acceptance of the need to be:
Honest
Fair
Polite
Well behaved
Tolerant and understanding
Considerate
To encourage children to become self motivated, conscientious and independent learners by:
Rewarding initiative, consistent efforts and high standards.
Providing children with the necessary experiences that foster enquiring minds and creativity through stimulating and challenging activities.
Providing children with activities that develop their knowledge, skills and understanding by providing relevant learning opportunities.
Fostering links with parents, encouraging them to work in partnership with school by establishing good relationships and regular opportunities for contact.