Have a safe and happy Summer break-school reopens Tuesday 5th September
French Trip 2017 blog, including photos,can be viewed by clicking School Events tab!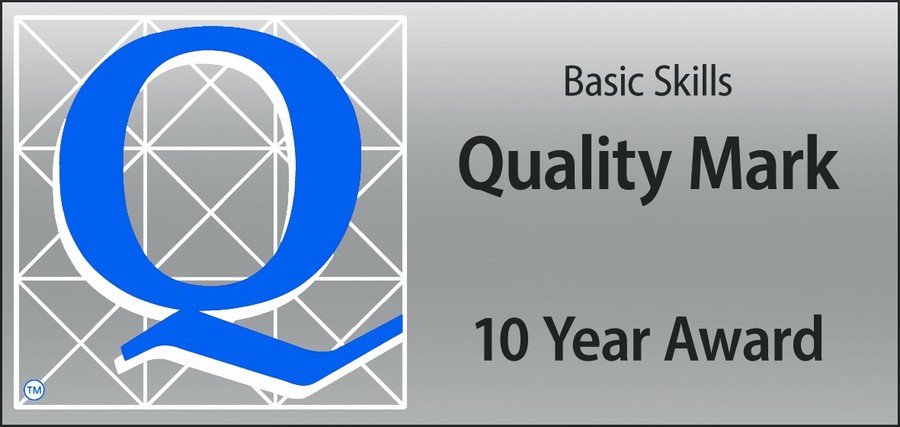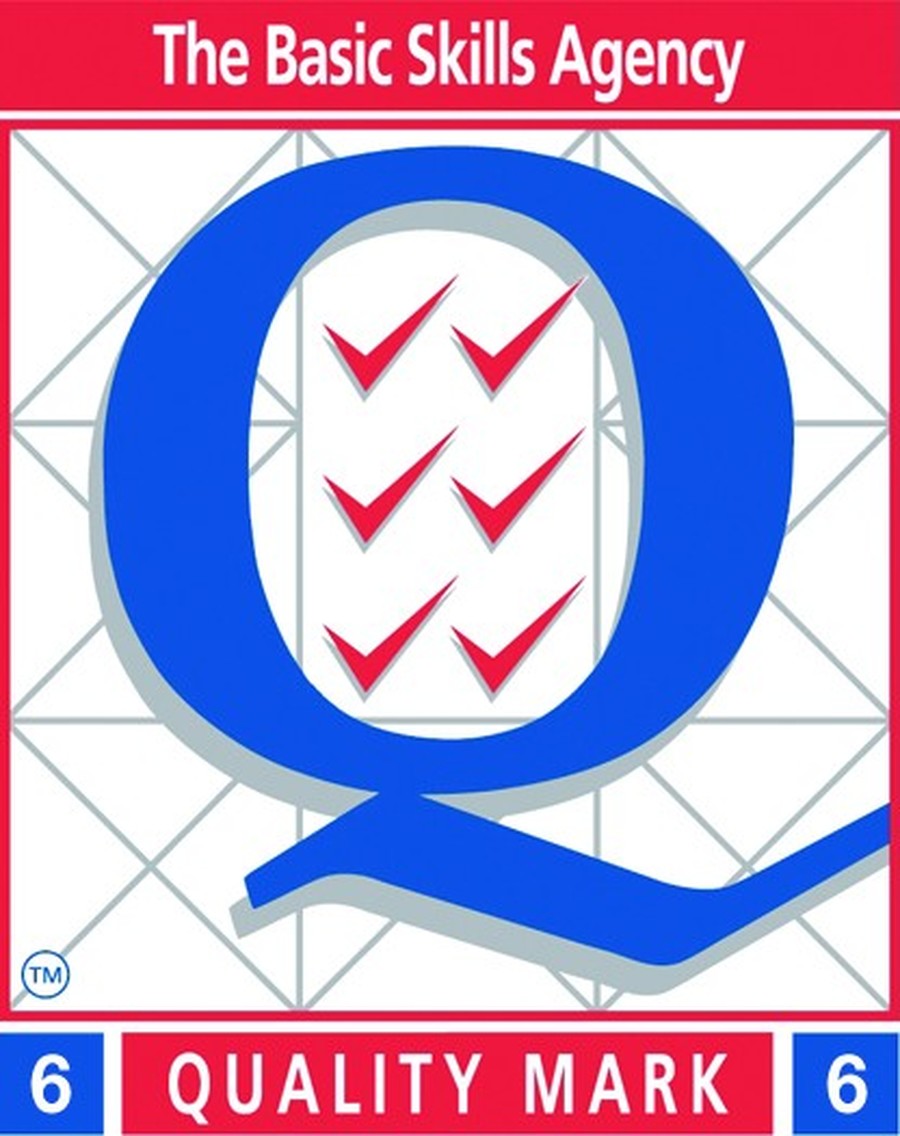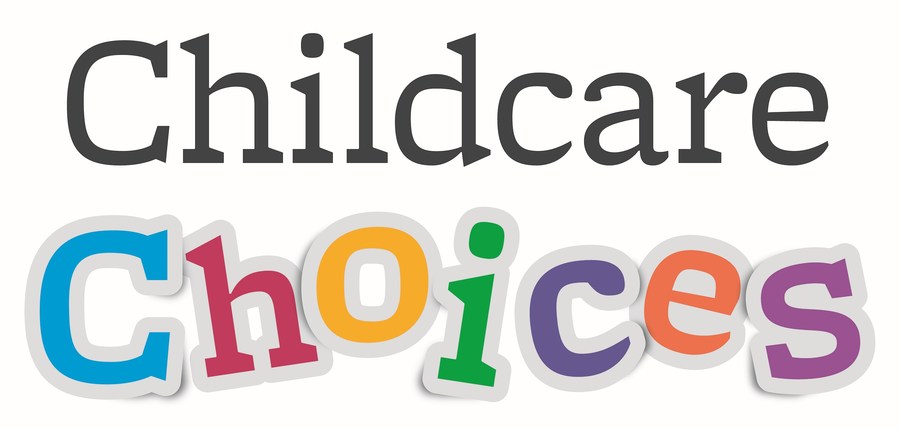 Are you looking for support with childcare costs?
Childcare Choices brings together all the government childcare offers in one place for the first time. The new Childcare Choices website makes it easy to find out what's on offer.
Use the Childcare Calculator at www.gov.uk/childcare-calculator to see what offers are available to support you and your family.
As well as current schemes, Childcare Choices introduces Tax-Free Childcare and 30 hours – two new offers that are coming in 2017.
To find out more about the new and existing offers, and how they can help you, go to the Childcare Choices website today at www.childcarechoices.gov.uk
Contact Details
Welcome!
At New Brancepeth Primary School we treat everyone equally and fairly regardless of:
Age
Disability
Gender
Gender identity
Marriage
Pregnancy
Race and nationality
Religion or belief
Sexual orientation
We are delighted to welcome you to New Brancepeth Primary School. We hope you will find our website helpful in giving you as much information as possible about our school. If you require further information please do not hesitate to contact us.

We see education as very much a partnership between school and home. In our experience, children are most likely to achieve their potential when parents/carers and teachers work together. We organise regular opportunities for parents to come into school, not only to discuss their child/children's academic progress, but also to share in other aspects of their wider education.
We are always more than happy to answer questions and provide information. Please contact Miss Cardwell, the school secretary, your child's teacher or myself if you have any questions or concerns.

Our aim is to provide an inspiring curriculum that helps prepare children to lead full and active lives in a rapidly changing world. We want our children to leave our school, prepared to enter the next phase of their education, as confident, resilient, curious and respectful young people, with high aspirations for themselves and the wider community of which they are a part.
Chris Armstrong
(Head teacher)